Decorative Wrapping Paper
Beautiful and unusual decorative wrapping paper from the UK and around the world, for many craft uses including bookbinding, scrap-booking, card making, wedding stationery, origami, collage, mixed media projects, decoupage, box making, iris folding and many more.


Stunning wrapping paper to add a touch of luxury to that extra special gift!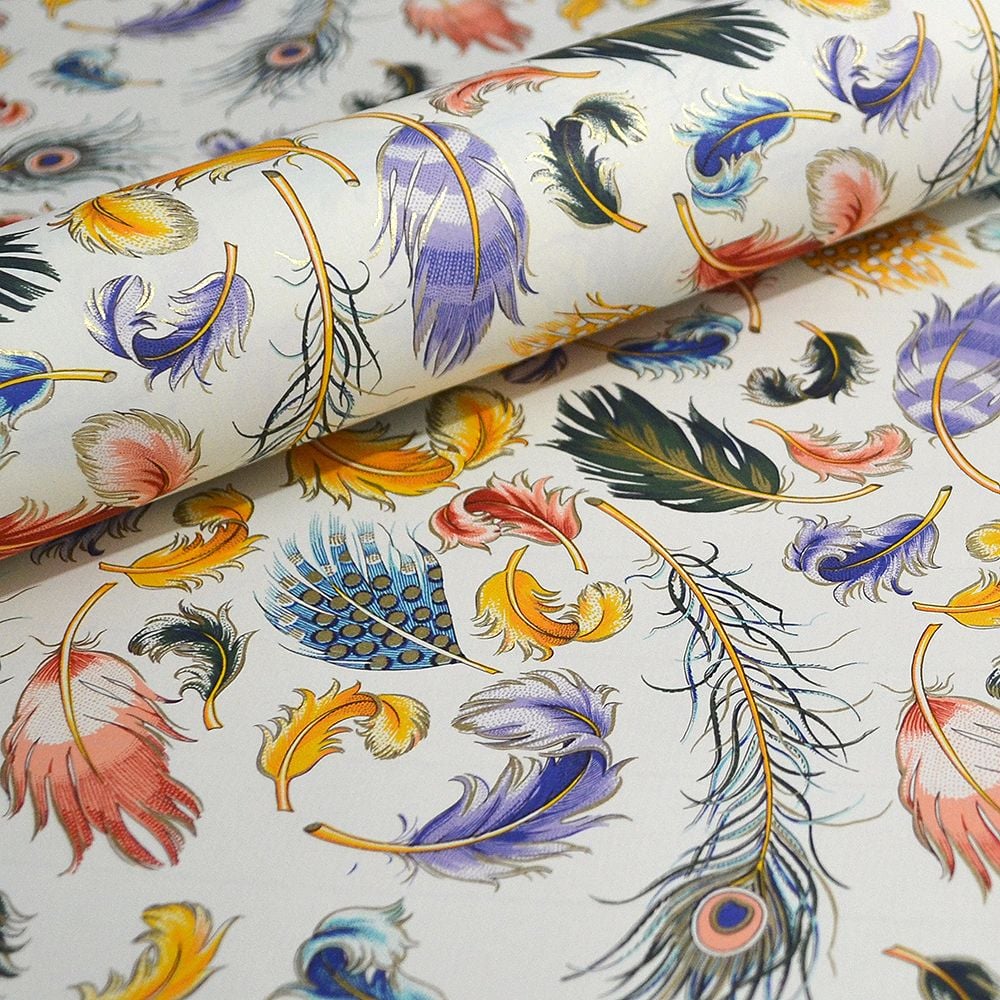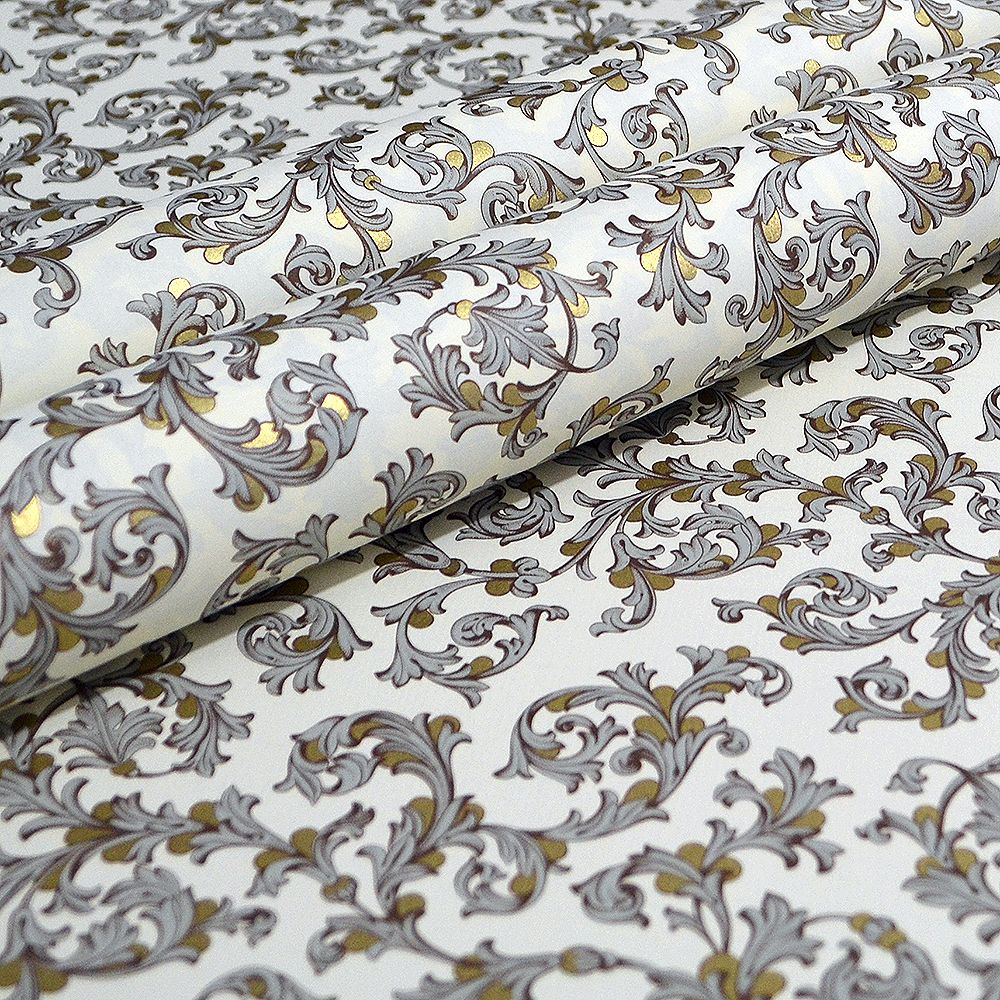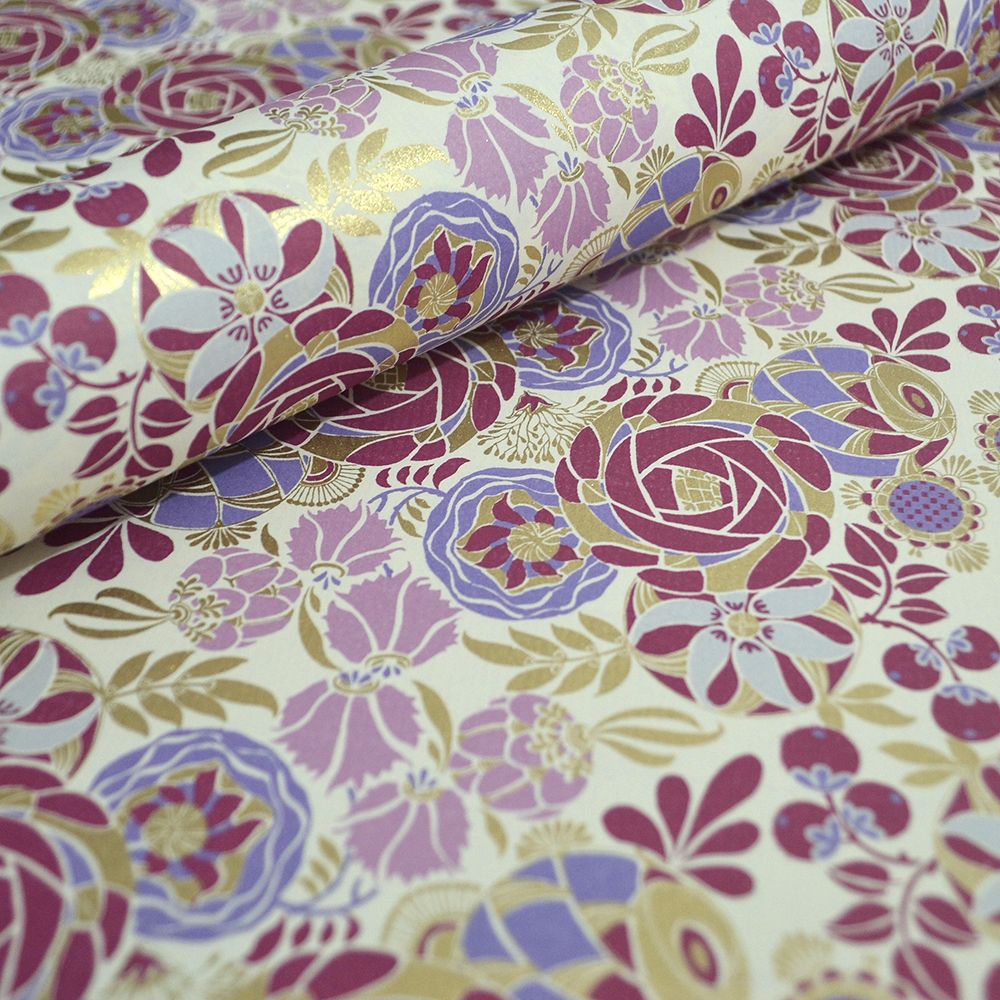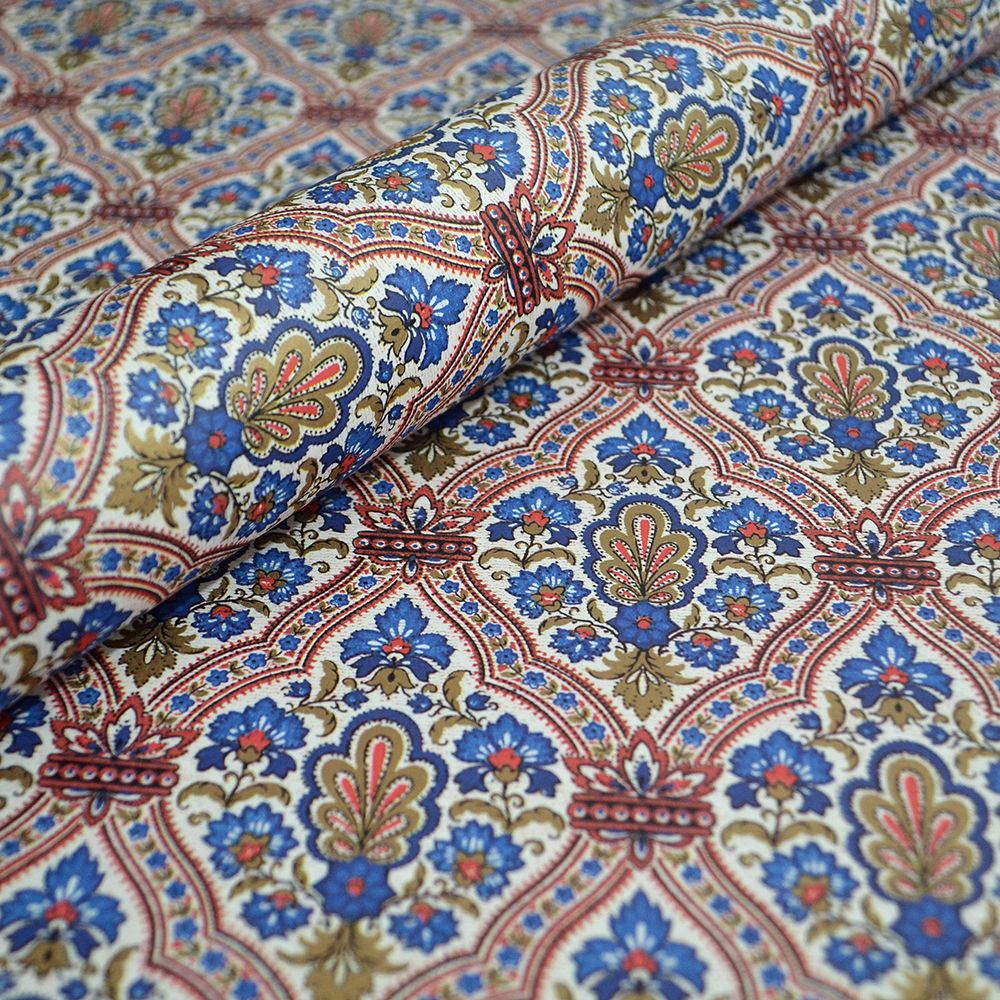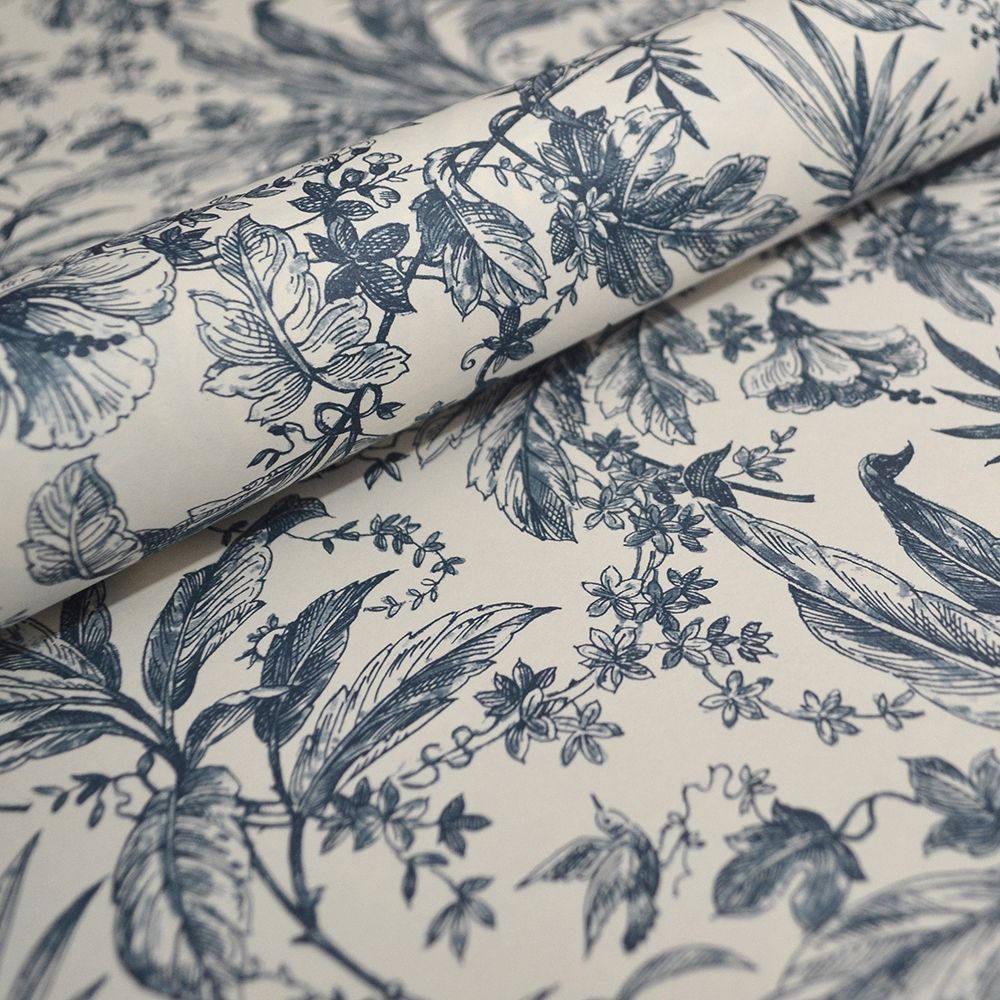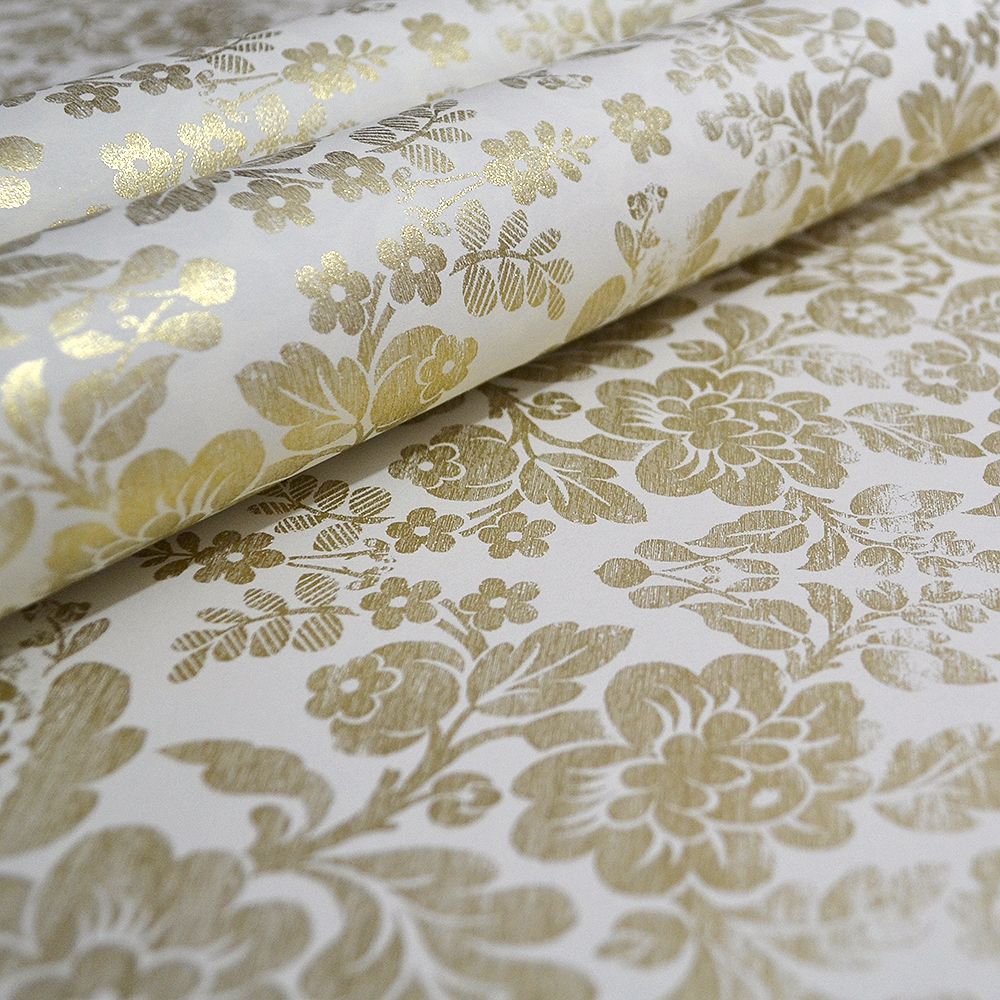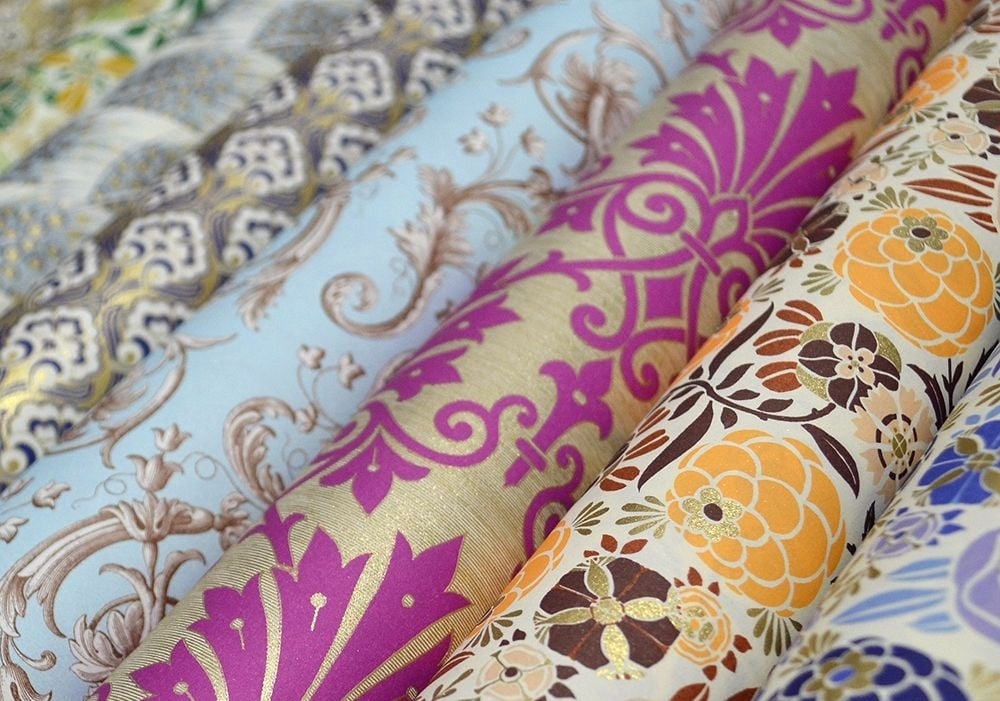 What Our Customers Say...
"Very pretty wrapping paper, and arrived quickly!"
"Beautiful paper, great service. I will be buying more!"
"This paper is absolutely gorgeous! It also arrived in perfect condition. I can't wait to get started using it! Thank you!"